Carrying Hope Board Members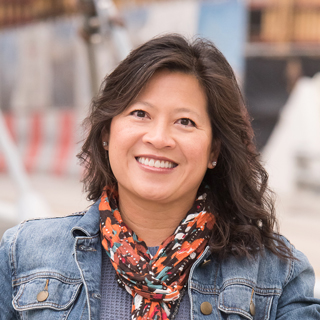 Mai Ferrara
Board President
After serving for the past three years on the board, Dr. Mai Ferrara is currently the Board President. She grew up in Austin, trained to become a specialist in Orthodontics and Dentoalveolar Orthopedics, and was the owner of her orthodontic practice in South Austin. She is now retired and enjoys raising her two young boys while volunteering. Her biggest passion in life has been caring for children, whether it's giving them healthy, happy smiles or helping to provide comfort and bare essentials through Hope Packs. Serving on the Carrying Hope Board helps fulfill her passion while contributing to caring for children.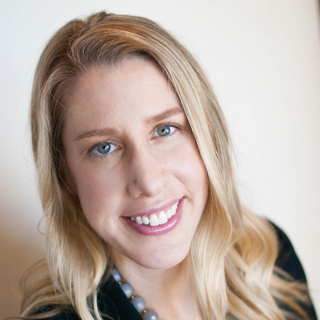 Joy King
Board Vice President
Joy King is an HR Professional with over 15 years of experience. She has served in both Director and Manager roles for two Universities as well as in the hospitality industry.  She is a graduate of Purdue University where she earned a BS in Management with a focus on International Business and Economics. She also holds a BA in Spanish and has experience teaching bilingual and Spanish classes for local school districts. Joy has two children and enjoys traveling, outdoor activities and spending time with family and friends.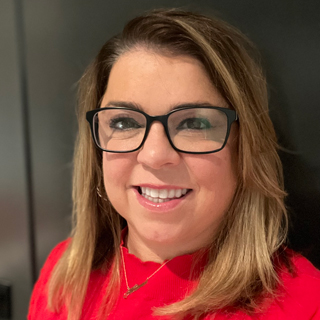 Maria Fechter
Board Secretary
Maria grew up in Montclair, New Jersey and also lived in Southern California. She moved to Austin seven years ago. Prior to becoming a stay at home mom, her professional background was in Case Management and Behavioral Counseling, primarily working with at-risk youth. She has a passion for volunteering, especially when benefiting the foster care community and animal shelters. Maria is married to her husband Jeff and has two teenage kids, Avery and Lucas.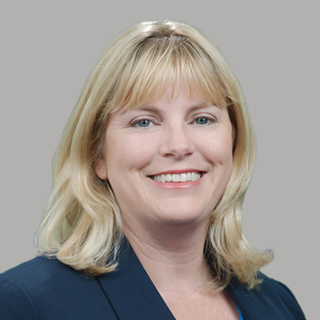 Rona Cowand
Board Treasurer
Rona Cowand is a native Texan, moving from Houston to Austin in 2006. She has been a licensed Certified Public Accountant for eight years with over 20 years of experience in accounting. She joined the Carrying Hope board as Treasurer in September 2018. She is also the mother of twin girls and assists her husband in running his multiple businesses.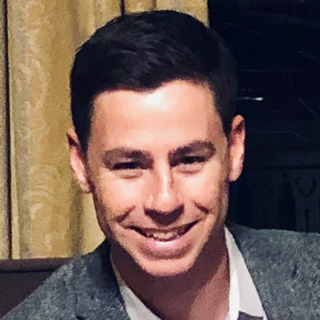 maximiliano Mauriz
Board Member
Originally from Santiago, Chile, Max moved to the United States with his mother when he was 8 years old. After attending school and working in various cities in North and Latin America, he now calls Austin home and is committed to contributing to Carrying Hope's Board and to the organization's notable mission.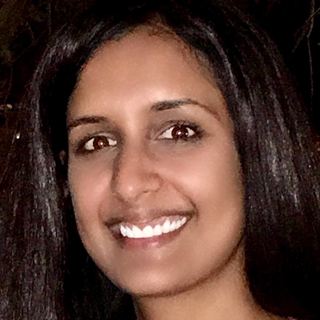 Stasha Razack
Board Member
Stasha is a mother of two toddlers and a community pharmacist. Since moving to Austin in 2012, she has served on various professional and academic committees. In her spare time she enjoys spending time with family and friends!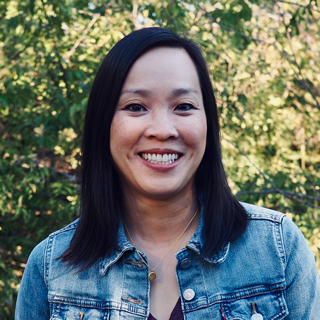 Annagae Li
Board Member
Annagae Li is a foster care advocate and along with her husband Eddie, became a licensed foster family in 2018. Since then, they have fostered to adopted two little girls, and as a family, enjoy eating their way around town. If you are around in East Austin, there's a good chance you have met their extremely extroverted daughters!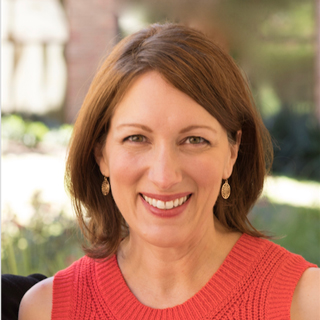 Susanne Kerns
Board Member
Susanne Kerns is a writer living in Austin, Texas with her husband and two children. In addition to co-hosting the Mom & … Podcast, she also runs "Informed Parents of Austin," a group she founded to advocate for LGBTQIA+ students, families and staff in Austin and serves on the board of GLSEN and the Austin ISD School Health Advisory Council.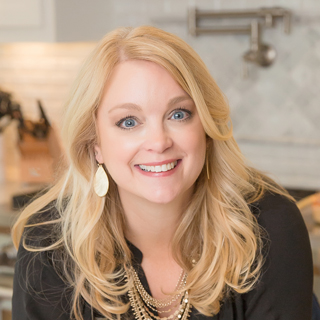 Jennifer Sparks
Board Member
Jennifer Sparks is a real estate broker and owner of Kifer Sparks Agency, a boutique residential real estate company focused on providing a better real estate experience to buyer, seller and investor clients. She enjoys traveling and spending time with her family.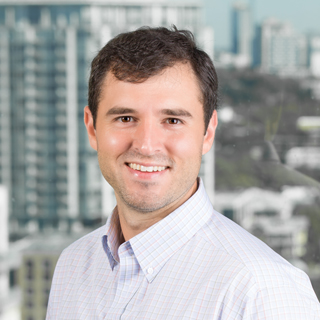 Luke Thomas
Board Member
Luke Thomas is an attorney at Gunderson Dettmer where he helps entrepreneurs and venture capital investors start, grow and sell their businesses.  Luke earned his JD from the University of Texas, his MBA and BA (Finance) from Texas Tech University and holds the CFA designation.  Luke spends his free time with his wife Holly and two young boys exploring the great outdoors.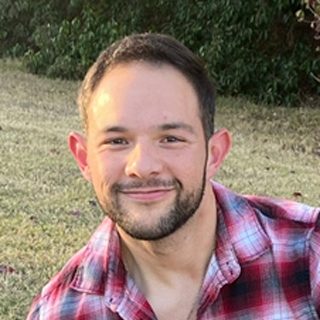 David Rodriguez
Board Member
David Rodriguez is a registered behavioral therapist who works with children on the autism spectrum, and he is a self-published children's book author. Originally from Weslaco, Texas, David moved to Austin and graduated from the University of Texas at Austin. Now living in Dallas with his boyfriend, and recently graduating with his master's in early childhood education from Stephen F. Austin State University, David continues to further his career in early childhood development and is excited to help Carrying Hope foster in the Dallas-Fort Worth area.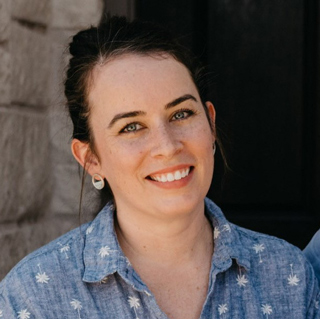 Danielle Morin
Board Member
Danielle Morin moved to Austin in 2008 from Portland, Maine. She has been involved in helping to shape the fabric of the city as a City Planner, and she is passionate about ensuring even the smallest voices are heard. She believes strongly in Carrying Hope's mission and hopes to instill the importance of volunteer efforts onto her daughter as she grows.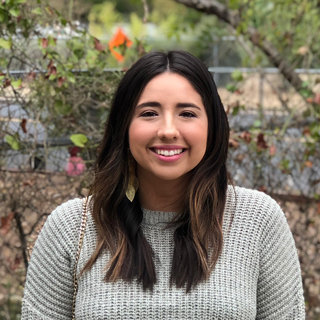 Lauren Gonzales
Board Member
Lauren Gonzales is an Austin native, entrepreneur and new mom. She has a background in events and growing small businesses in Austin's booming market. In her spare time, she enjoys being with her husband, son and two rescue dogs.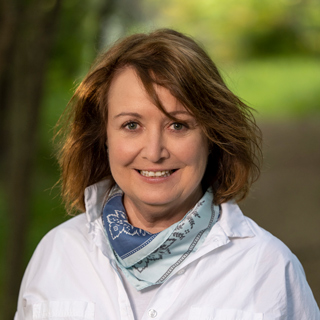 Laura Tolley
Board Member
A longtime writer and editor, Laura Tolley currently is the managing editor of Texas Lone Star, the monthly magazine for the Texas School Board Association. Laura is a former journalist who has worked as the Austin bureau chief for the San Antonio Express-News and state editor for the Houston Chronicle. A native New Mexican, she lives in Austin with her husband, writer Joe Holley (yes, Holley), rescue dog Buddy, and stubborn cat Bomar. They also have a casita in the tiny West Texas town of Marathon.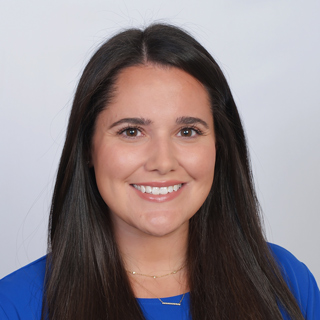 Amye Cervenka
Board Member
Amye Cervenka was born and raised in Austin, Texas and works in Commercial Real Estate. She received a Bachelor of Business Administration degree in Management and Marketing from the Rawls College of Business at Texas Tech University. Amye enjoys traveling and spending time with friends and family.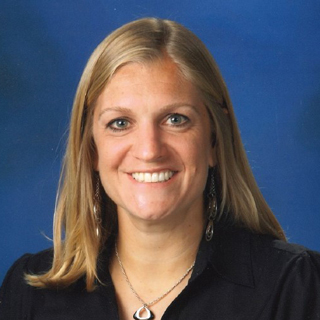 Monica Golemo
Houston Board Member
Monica Golemo, a lifelong educator, is currently an interventionist and curriculum developer.  Her favorite moments are spent with her family outdoors.  She is proud to be a supporter of Carrying Hope since its inception.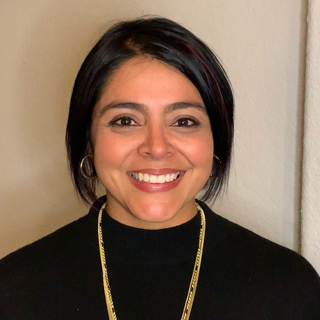 Leticia Holberg
Houston Board Member
Leticia Holberg is a native Texan and graduate of The University of Texas. After teaching elementary school for ten years, she chose to stay home to raise her three children. She enjoys her role creating graphics and leading communication between the school and community.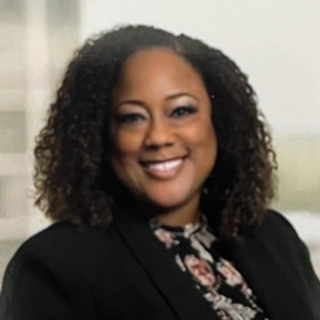 Tiffany Johnson
Houston Committee
Tiffany Johnson is a practicing attorney of 20 years and has spent the majority of her career as an Assistant District Attorney in Houston fighting for justice for the most vulnerable victims, including children of all ages. Her passion for seeking justice for children has transitioned to serving as a board member for Carrying Hope and helping this much needed organization in achieving its goals of providing comfort and support to foster children in their greatest time of need.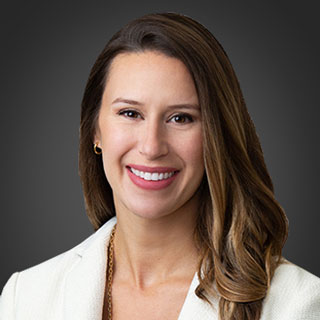 Leslie Tronche
Houston Committee
Leslie Tronche is an attorney at Beck Redden LLP, where she practices commercial litigation. She received her J.D. from Baylor University and her B.A. in journalism from Texas Christian University. She's a native East Texan and lives in Houston with her husband and two children. In her spare time, Leslie loves to travel and shop for antiques.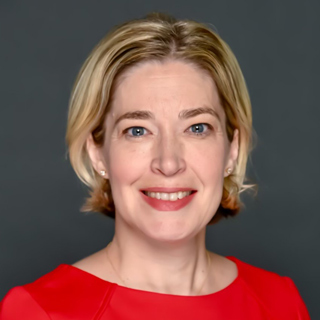 Ashley Palermo
Houston Committee
Ashley A. Palermo is the Managing Legal Officer of People, Education, and Operations at The University of Texas M.D. Anderson Cancer Center where she provides employment, higher education and hospital operations counsel regarding M.D. Anderson's 22,000 employees. Ashley received her Bachelor of Science in Genetics from Texas A&M University and her Juris Doctorate from Vanderbilt University Law School. She is a frequent national speaker on matters relating to the ADA, workplace investigations and Title IX compliance. Ashley is passionate about service and is excited to join the Carrying Hope Houston board. She lives in central Houston with her husband, Nick, their two kids, and two Labrador retrievers.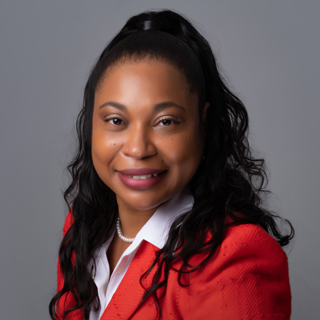 Shawnica Pollard Moss
Houston Committee
Shawnica Pollard-Moss was born and raised in Houma, Louisiana and officially became a Texan to The Woodlands area after Hurricane Katrina. She graduated from Loyola University-New Orleans with a Bachelor of Science, holds a Master of Science in Public Health-Environmental Health Sciences from Tulane University School of Public Health and Tropical Medicine, and received her Executive Business Administration Certificate from the University of Notre Dame. Shawnica has served on JLTW's inaugural Diversity and Inclusion committee and later became the first black to serve as the Diversity and Inclusion Chair of Inaugural Mentorship Director for the JLTW Mentorship Program. Shawnica is a notable league member for AJLI, an Executive Board member of Jack and Jill of America, Inc. South Central Region, The Woodlands Chapter, and is a Diamond Life member of Delta Sigma Theta Sorority, Inc. She takes great pride in being a role model for others, works hard to pave the way for other women and children, and continues to break barriers today by helping other females.