Volunteer
Get Involved
Carrying Hope is always in need of volunteers willing to help serve our mission and further our cause. From large-scale corporate events that create hundreds of Hope Packs at a time to community drives to family service projects, there are plenty of ways for you to get involved.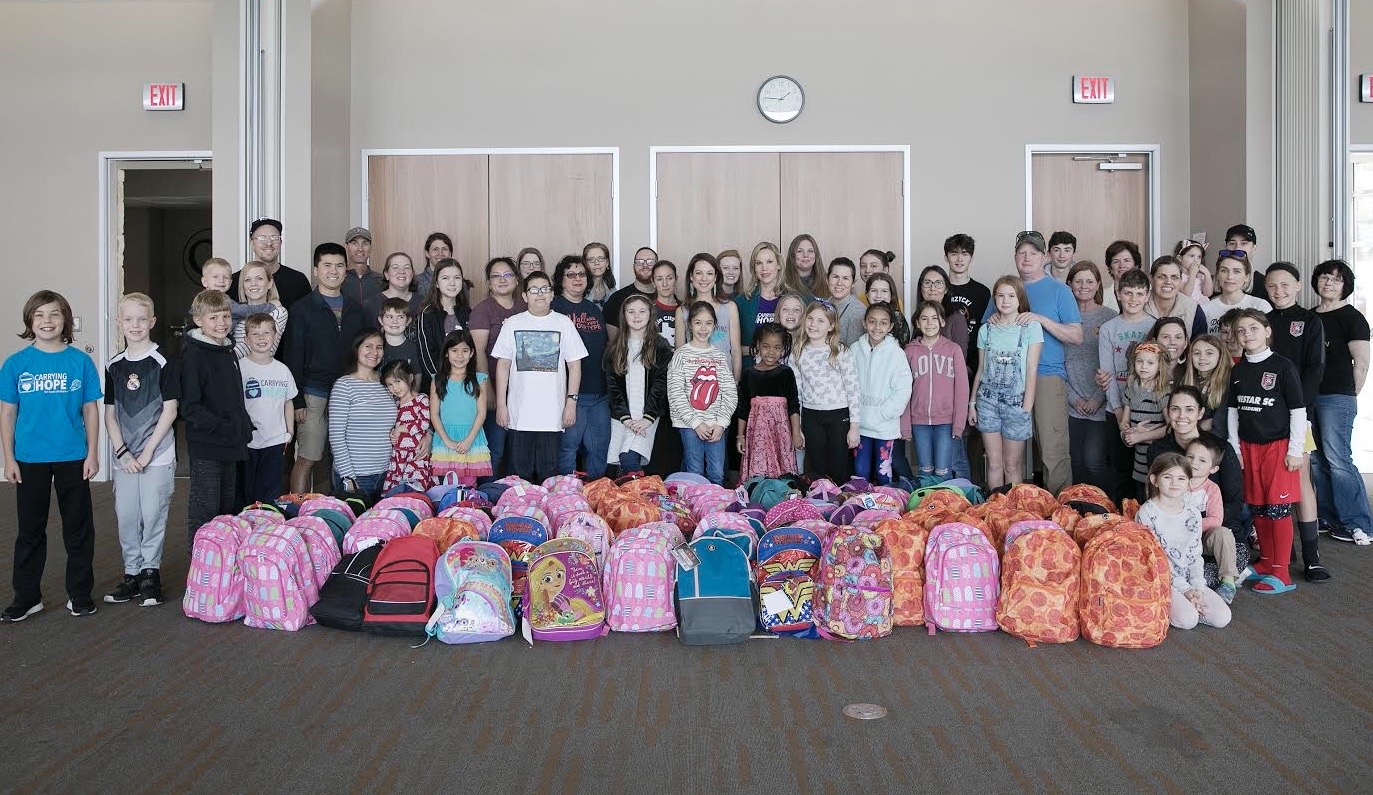 Hair + Hope Program
The Hair + Hope program helps to fulfill the frequently neglected basic needs of African-American and biracial youths in foster care while also supporting and fully compensating stylists from predominately Black-, woman-owned salons who share their time and talent to support youths in care.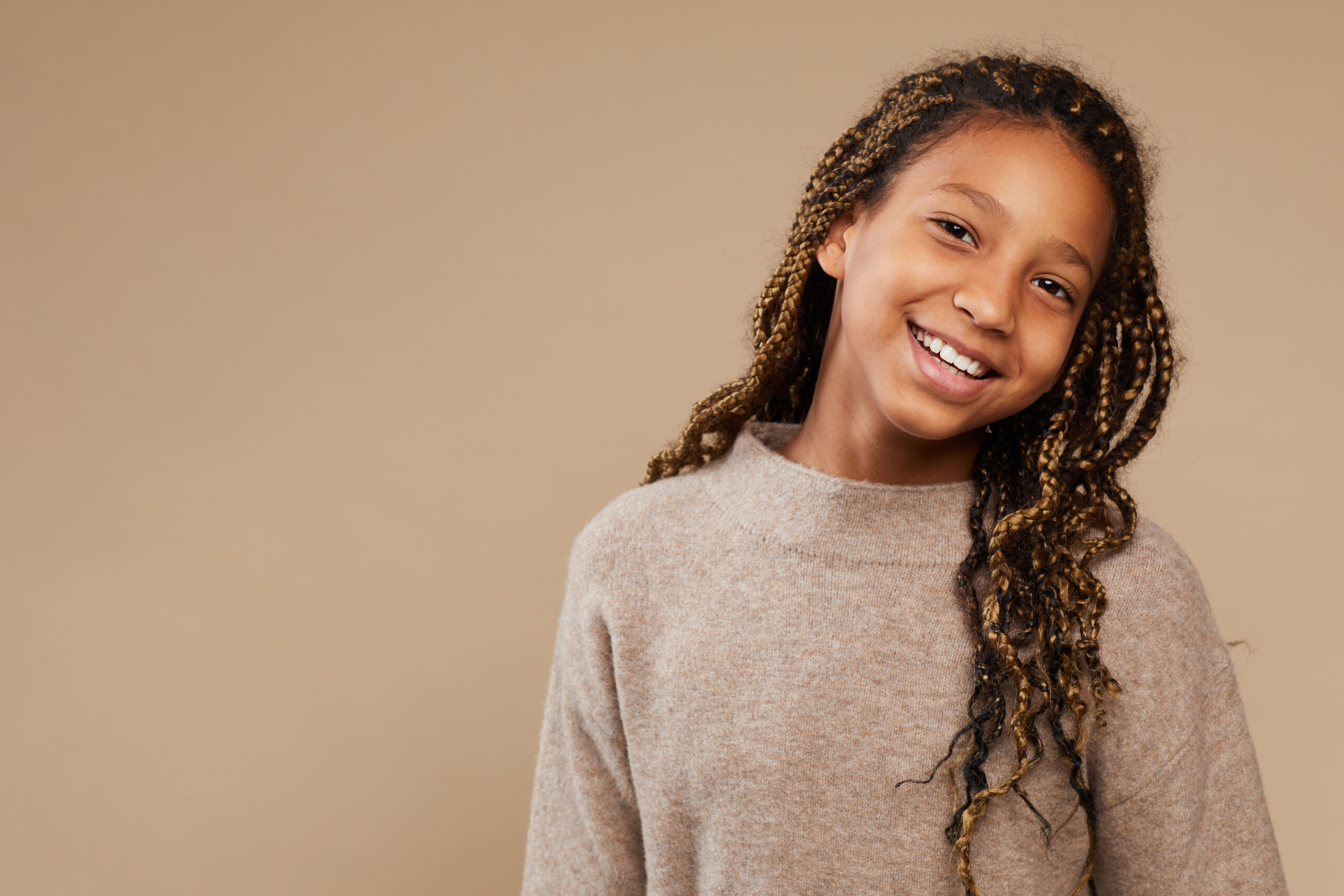 For $200, you can "sponsor a style" for a child or teen in foster care who is in need of hair-care services. Your donation includes full payment and tip for the stylist who performs the service – which typically takes 3+ hours at minimum -- as well as a hygiene kit for the child or teen in care that will include items such as a bonnet, edge comb, gel, oil, shampoo, conditioner and lotion appropriate for African-American and biracial youths in care.
Interested in becoming a delivery driver?
Sign up to become a driver for the Austin, Houston or Central Texas area.
Volunteer in Carrying Hope's Offices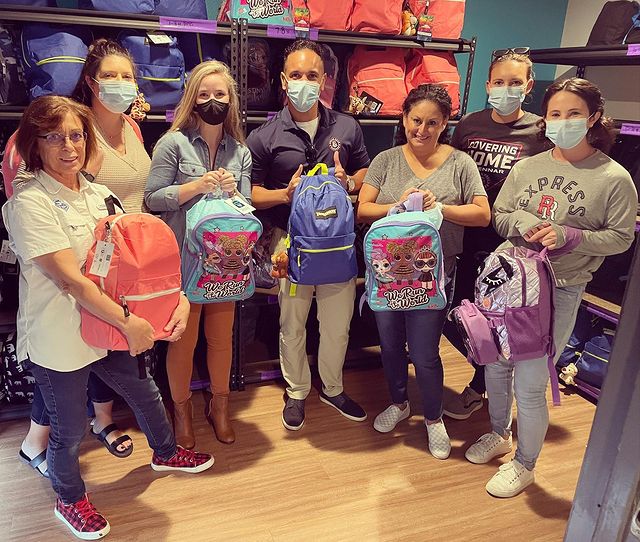 A Hope Pack is a backpack filled with comfort items and essentials intended to help ease the transition for children who are entering a new foster home.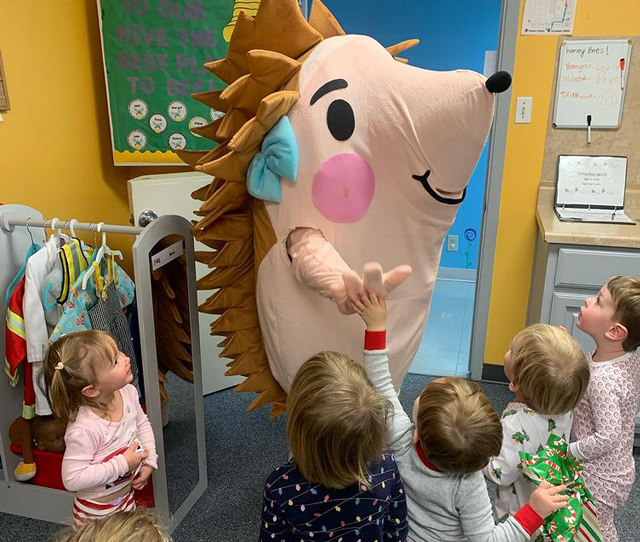 Most children who are entering the foster care system arrive at a new foster home, often on the most traumatic day of their lives, with nothing at all. You can change that narrative by sponsoring a child or a sibling group.
Organize A Corporate Drive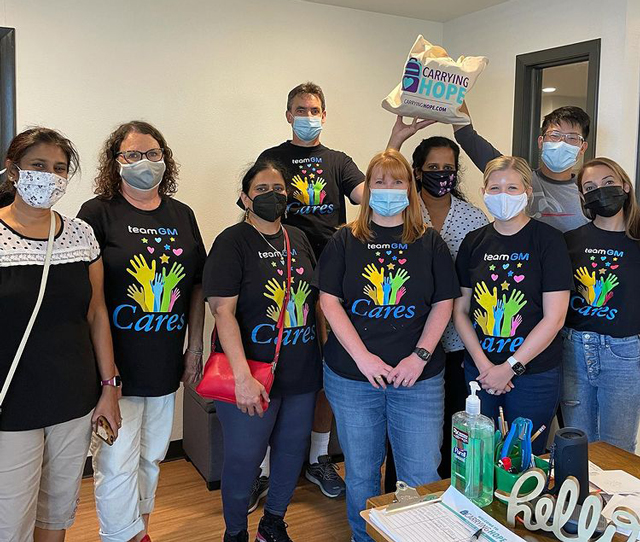 Whether it's a 10-person packing drive in our office or a 600-employee corporate drive, Carrying Hope is grateful for the support of the amazing businesses we work with. Find out how to get involved.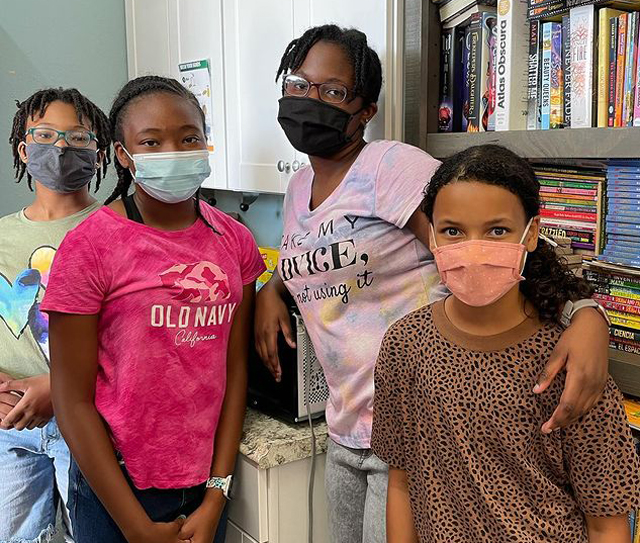 We are always in need of volunteers during our Summer and Winter Hope Pack Drives.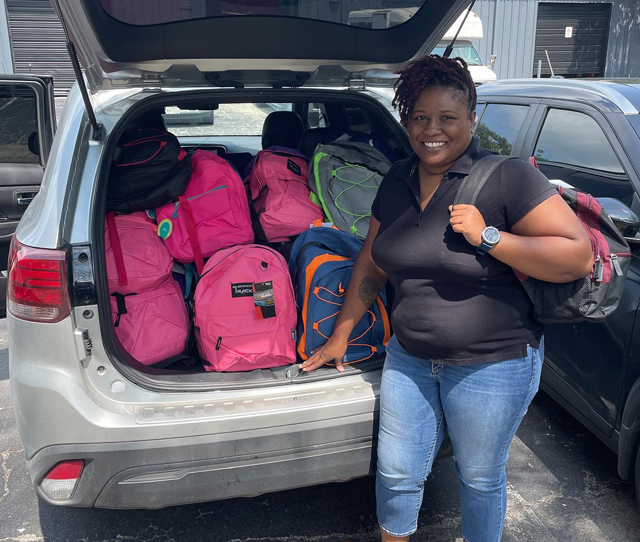 Your donation allows us to continue to support the children who need it most, and any amount is welcome and needed.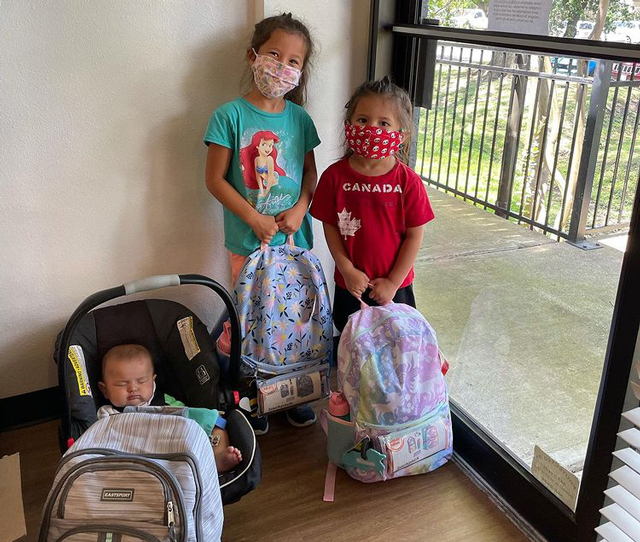 Carrying Hope has a multitude of ways for children to be involved in giving, from our Hope's Heroes program to birthday parties.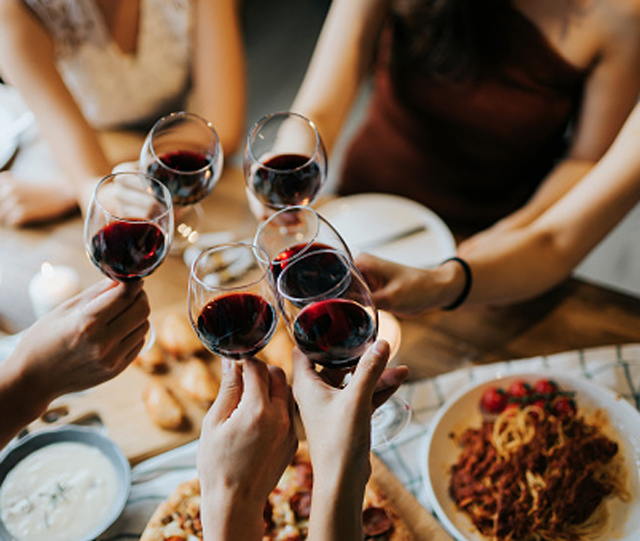 Our annual Fostering Love Gala is a magical night and our biggest fundraiser of the year, and we are always in need of sponsors!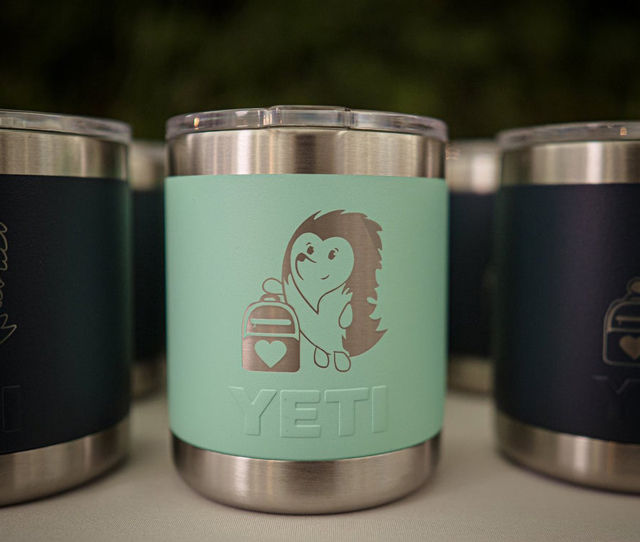 Check out our online store, which allows you to buy some really cool swag while giving back to a great cause, as 100 percent of the proceeds from every purchase supports Carrying Hope's mission of providing Hope Packs to Texas foster children.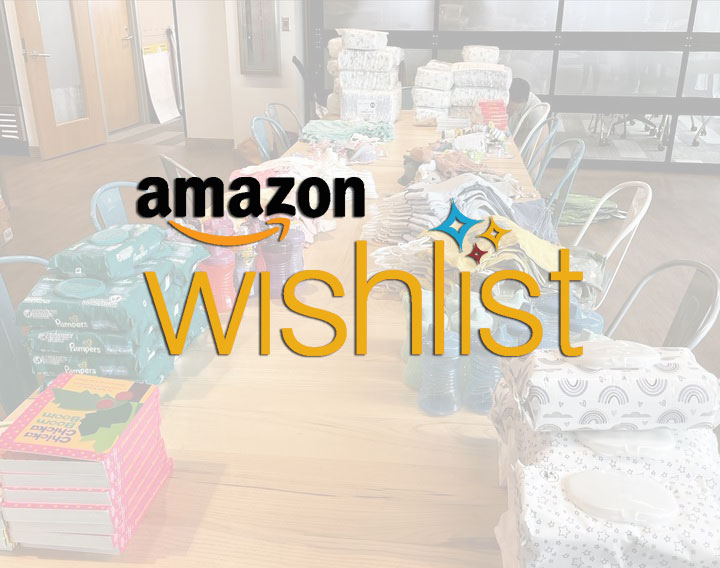 You can support Carrying Hope by organizing a drive to collect our most-needed items such as new pajamas, new toys or new books. You can also order Carrying Hope's most-needed items and have them shipped directly to us using our Amazon lists below. 
Most-Needed Items
Baby:
Diapers, any size 0-5 (small pack)
Wipes (small pack)
Formula (box of single-serve packets or small can)
Small bottle set (includes one or two bottles)
Pacifiers
Pull-ups, boys or girls size 3T-4T (small pack)
Soft blankets (boy, girl or gender neutral)
Receiving blankets (small pack)
Clothes:
Onesies and jammies, boy or girl ages 0-18 months
Jammies, boy or girl, any age 2- to 16-year-old
Outfits, boy or girl, any age 2- to 16-year-old
Boys and girls underwear packs, any age between 3-year-old and 16-year-old
Socks, any age between 3-year-old and 16-year-old
Plush Animals/Toys:
Soft stuffed animals (8″ – 12″)
Small toddler girl toys (Sesame Street, Daniel Tiger, Sofia the First, Disney princess, etc.)
Small toddler boy toys (Sesame Street, Daniel Tiger, Thomas, trucks, Disney Planes/Cars, etc.)
Small boys toys (Legos, small Disney Car/Planes, trucks, Play-Doh, superheroes, etc.)
Small girls toys (baby doll/accessories, Play-Doh, Disney princess, Shopkins, Littlest Pet Shop, LEGO Friends, etc.)
Tween/teen girl toys and activities (necklace/bracelet making kit, craft kit, games, etc.)
Tween/teen boy toys and activities (LEGOs, Minecraft figures, Star Wars, etc.)
Books:
Books for any age 1-16 (board books, nighttime books, early readers, tween/teen options, etc.)
Other:
Travel-size toiletries for teen boys or girls (body wash, shampoo, deodorant, lotion, body spray, etc.)
Flashlights
Nightlights
Amazon, Target and Walmart gift cards
Make a Donation
Choose an amount to donate
Donate Monthly
No matter the season, the need never ends for children in the foster care system. Your recurring monthly donation allows us to provide ongoing support in the form of Hope Packs and most-needed items to the children, youth and teens who need it most. 
Sponsor a child
A Hope Pack is often the first thing to provide comfort to a child on what is often the worst day of his, her or their life. You can help make sure that every child who is entering the foster care system in Texas has a fresh start by sponsoring Hope Packs for babies, children and teens in care.