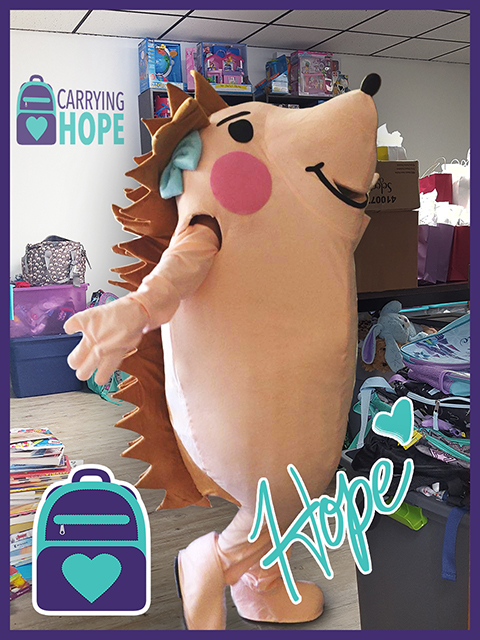 Meet Hope The Hedgehog
Carrying Hope is thrilled to have a larger-than-life mascot, Hope the Hedgehog, who adores spending time with children and adults alike! You'll frequently see her making new friends, passing out stickers and collecting Hope Pack items at Carrying Hope events. She's also available for birthday parties, office visits and more! Would you like to schedule some time with Hope?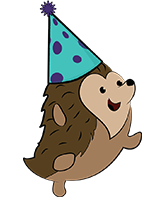 Have a Party with Hope
Looking for a birthday party idea that's fun AND helps the local community? Book your birthday party with Carrying Hope! Carrying Hope is currently hosting birthday parties for up to 12 children. Each party attendee will create a Hope Pack for a child entering the foster care system in Central Texas.
Cost: $250
Parties include the following:
For an additional $100, we will also provide pizza and cake. Hope the Hedgehog is also available for private parties and events.
Carrying Hope Latest News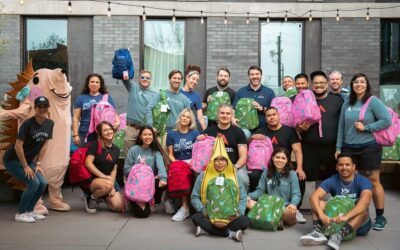 We had so much fun with StellarFi during a recent corporate Hope Pack event when they partnered with Carrying Hope to create 60 Hope Packs for little ones in foster care. StellarFi is a public benefit corporation, which means that being of service is at the core of...