Hope for the Holidays
December, 2023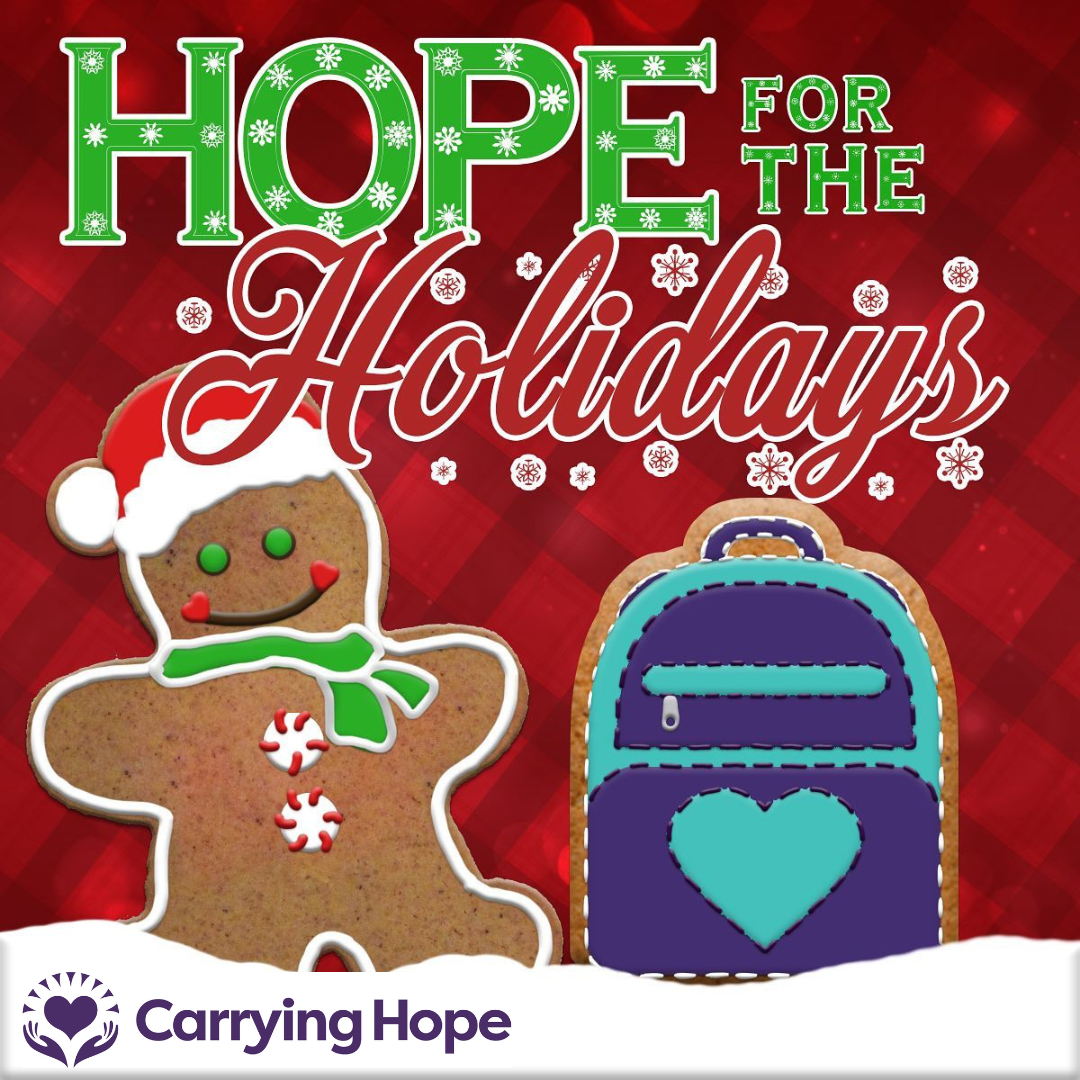 Carrying Hope's Hope for the Holidays takes place each holiday season. Carrying Hope has a variety of wonderful ways that you can help make the holidays merry and bright for foster children this holiday season!
Hope Blooms Gala
March 2023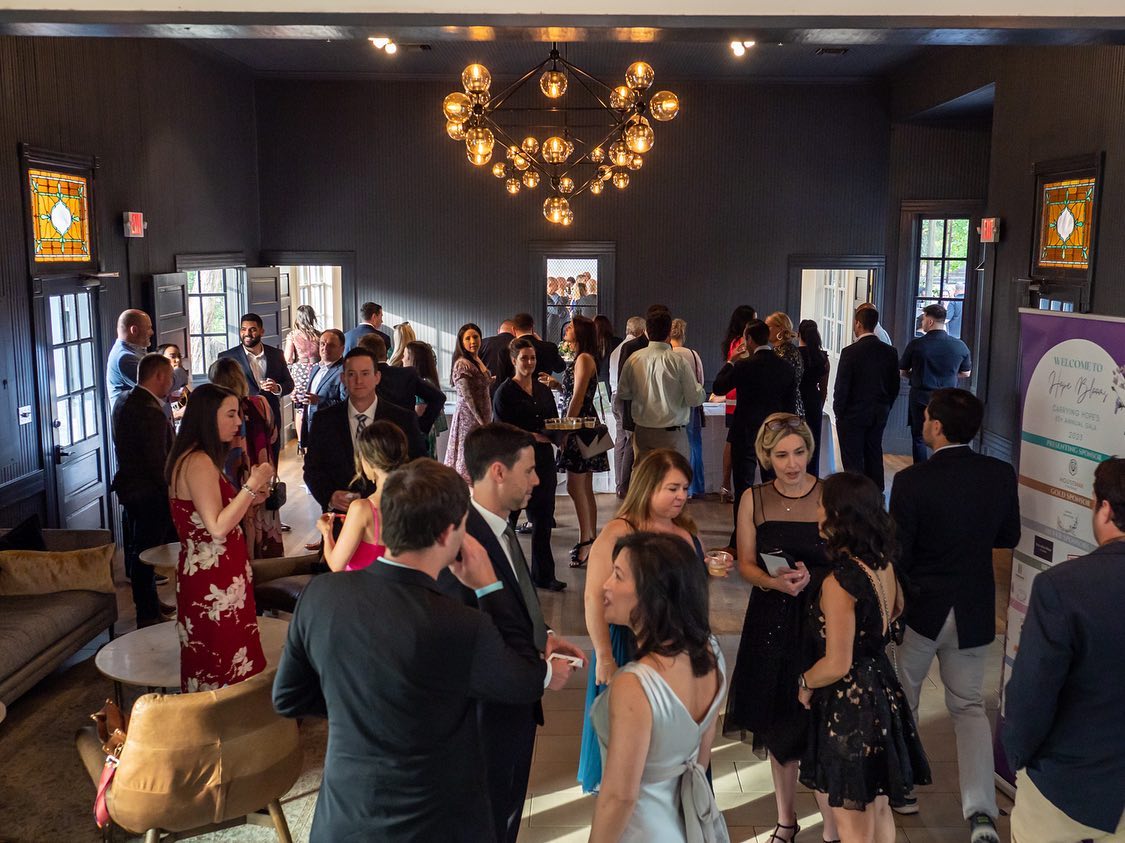 What a beautiful night for fun, merriment and giving back to youth in foster care! We are so grateful to everyone who was part of our 6th Annual Hope Blooms Gala from our incredible sponsors to our amazing guests. Stay tuned for info on next year's Gala.
Carrying Hope's annual Summer Drives!
Summer 2024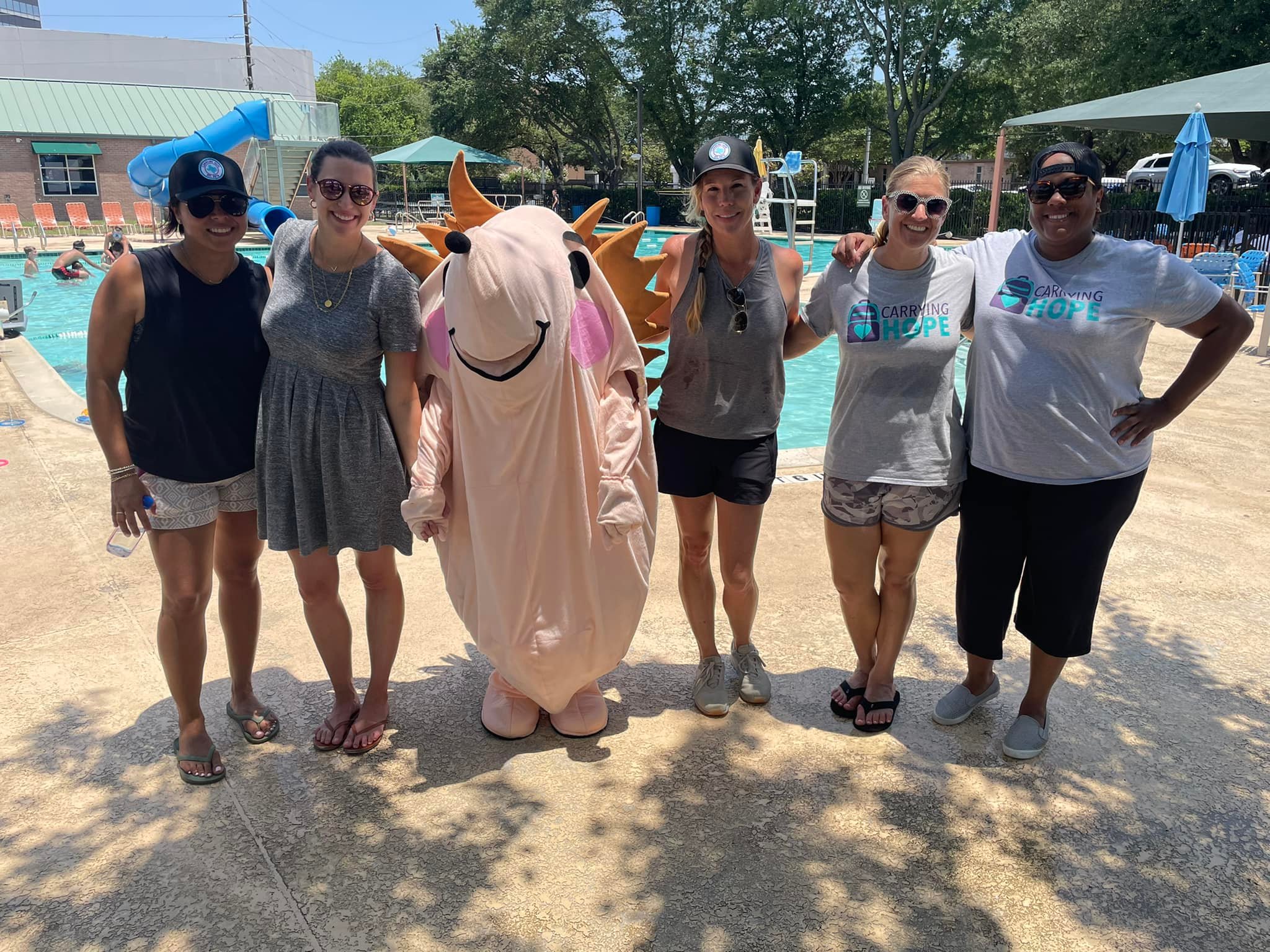 Want to be an event sponsor? Email info@carryinghope.org.
Want to donate a gift card?
Thank you so much for your support in helping Carrying Hope celebrate our 7th year of providing hope and comfort to children in foster care!
Houston Fundraiser
October 19, 2023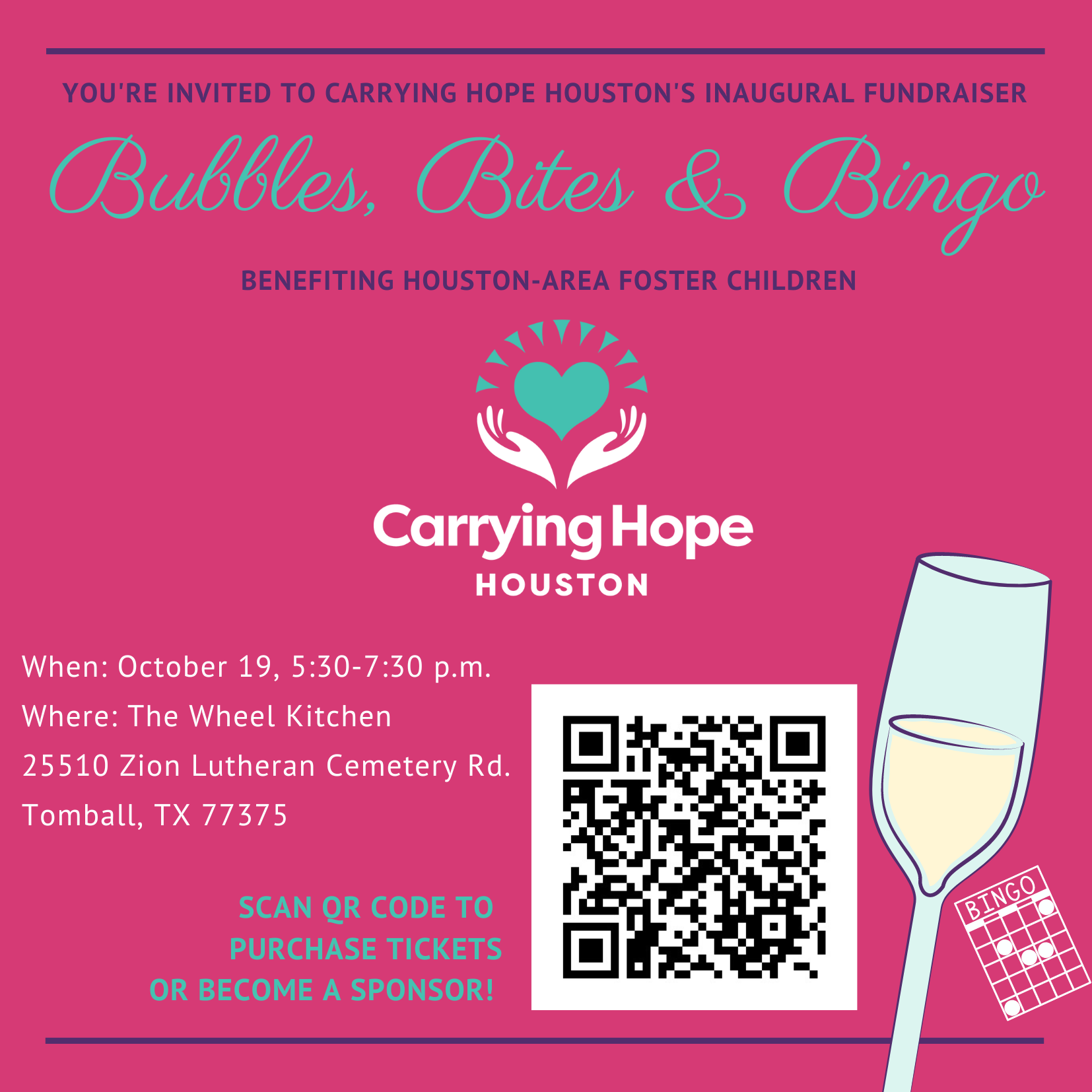 Join us in supporting Carrying Hope Houston's
Bubbles, Bites, and Bingo!
THURSDAY, October 19
5:30-7:30 PM
25510 Zion Lutheran Cemetery Rd,
We hope you will join Carrying Hope Houston for our inaugural fundraising event, Bubbles, Bites, and Bingo, a fun-filled and heartfelt evening that will directly benefit those who need it most — children who are entering foster care! Expect delicious food, fabulous prizes, and wonderful camaraderie, all in the name of a great cause! Event tickets are $75 each and include two glasses of sparkling wine, heavy appetizers, and two bingo cards. With your help, we can ensure that no child in Houston arrives to a new foster home empty handed!
Volunteer in Carrying Hope's Offices