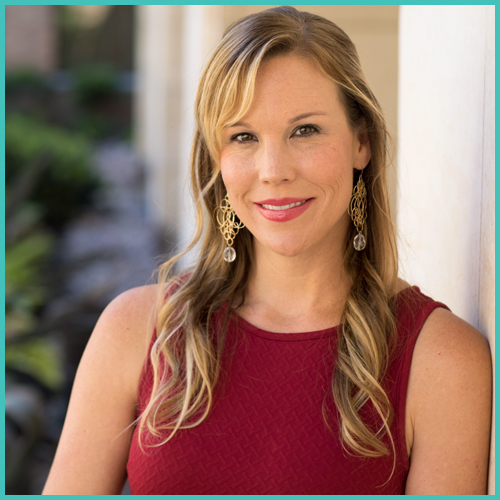 Kristin Finan
Co-founder, Executive Director
Kristin is a lifelong Austinite and proud Longhorn who set a goal of becoming a foster parent as a teen after befriending a group of children who lived in a foster home in her South Austin neighborhood. In 2015, she and her husband and their two young biological daughters realized that goal by becoming a licensed foster family that has since welcomed a half-dozen children in various crisis situations. They had the great joy of adopting their now-7-year-old son in 2017, followed by the adoption of their now-8-year-old daughter in 2020, both out of the foster care system. Kristin, a firm believer that hope is always stronger than fear, has been humbled and honored to help grow Carrying Hope from a small neighborhood project to a full-fledged 501c3 nonprofit that has made a difference for thousands of Texas children. Learn more about Kristin's foster care journey by reading her series, Heartbreak and Hope, which was published in the Austin American-Statesman in 2017, at mystatesman.com/fostercare. Contact her at kristin@carryinghope.org.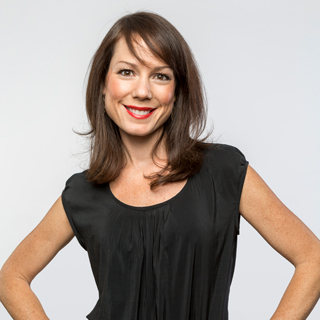 Mauri Elbel
Co-founder, Managing Director
Mauri

is a native Texan, University of Texas at Austin grad, and has called Austin home since 2008 after working as a reporter on the tiny Caribbean island of St. John and earning a master's of journalism from the University of Queensland in Brisbane, Australia. Mauri has been an advocate for foster children for more than a decade, with volunteer experiences ranging from teaching weekly creative writing classes and reading bedtime stories to foster children living in a residential treatment center to providing respite care for children in the system and as a court-appointed CASA 

advocating for the best interests of abused and neglected children. 

As a mom of three who grew increasingly frustrated with the way children were coming into foster care with absolutely nothing, Mauri co-founded Carrying Hope to help bring positive change and much-needed hope and comfort to the kids who need it most. 
Contact her at mauri@carryinghope.org.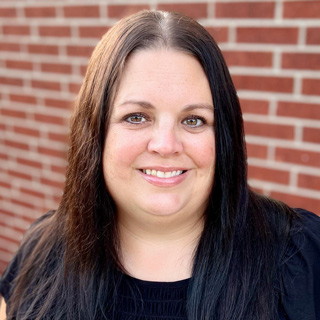 Ashley Thompson
Houston Programs Manager
Ashley Thompson is a dedicated individual with a passion for making a positive impact on the lives of children. Born and raised in Texas, Ashley spent 13 years in Ohio before returning to her home state. She holds a Master of Science in Criminal Justice from the University of Cincinnati, as well as a Bachelor of Arts in Psychology from Miami University in Oxford, Ohio. Ashley's journey toward advocating for children in foster care began in 2005 when she worked as an ongoing case worker and recruitment specialist at CPS (Child Protective Services). It was during this time that she developed a deep understanding of the challenges faced by children in the foster care system and a strong desire to make a difference in their lives. Currently, Ashley is a parent of four children, and she actively engages in their sports and activities. Her dedication to her own children extends to her passion for supporting children in foster care, as she believes that every child deserves a safe and nurturing environment to thrive. In her free time, Ashley enjoys spending quality time with her family. She is a compassionate and driven individual, always seeking opportunities to make a meaningful difference in the lives of others, particularly children in need.
Contact her at 
ashley@carryinghope.org
.