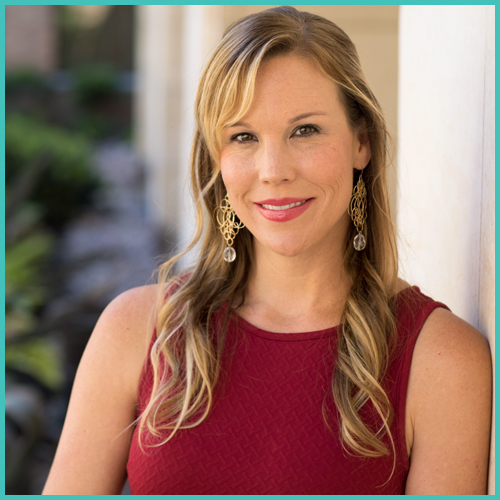 Kristin Finan
Co-founder, Executive Director
Kristin is a lifelong Austinite and proud Longhorn who set a goal of becoming a foster parent as a teen after befriending a group of children who lived in a foster home in her South Austin neighborhood. In 2015, she and her husband and their two young biological daughters realized that goal by becoming a licensed foster family that has since welcomed a half-dozen children in various crisis situations. They had the great joy of adopting their now-7-year-old son in 2017, followed by the adoption of their now-8-year-old daughter in 2020, both out of the foster care system. Kristin, a firm believer that hope is always stronger than fear, has been humbled and honored to help grow Carrying Hope from a small neighborhood project to a full-fledged 501c3 nonprofit that has made a difference for thousands of Texas children. Learn more about Kristin's foster care journey by reading her series, Heartbreak and Hope, which was published in the Austin American-Statesman in 2017, at mystatesman.com/fostercare. Contact her at [email protected].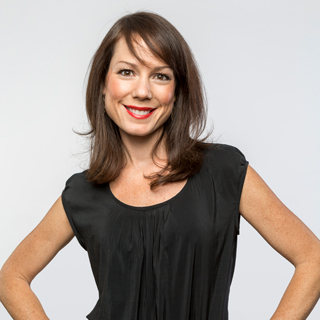 Mauri Elbel
Co-founder, Managing Director
Mauri

is a native Texan, University of Texas at Austin grad, and has called Austin home since 2008 after working as a reporter on the tiny Caribbean island of St. John and earning a master's of journalism from the University of Queensland in Brisbane, Australia. Mauri has been an advocate for foster children for more than a decade, with volunteer experiences ranging from teaching weekly creative writing classes and reading bedtime stories to foster children living in a residential treatment center to providing respite care for children in the system and as a court-appointed CASA 

advocating for the best interests of abused and neglected children. 

As a mom of three who grew increasingly frustrated with the way children were coming into foster care with absolutely nothing, Mauri co-founded Carrying Hope to help bring positive change and much-needed hope and comfort to the kids who need it most. 
Contact her at 

[email protected]

.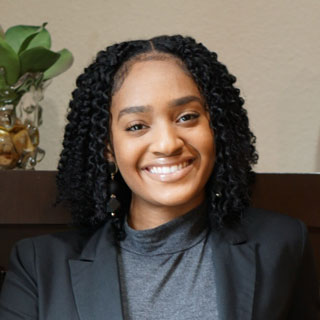 Quia Brown
Houston Programs Coordinator
Quia, who was born to military parents and has lived in almost every region of the country, is an incredible PR Specialist with a passion for diversity and inclusion initiatives. She is also a "huge foodie" and, when she's not with friends, she loves to binge-watch TikTok videos, read self-motivational books and strengthen her 
green thumb.