We had so much fun with StellarFi during a recent corporate Hope Pack event when they partnered with Carrying Hope to create 60 Hope Packs for little ones in foster care. StellarFi is a public benefit corporation, which means that being of service is at the core of everything they do, and we are so grateful they chose to support Carrying Hope to help to make a positive difference for 60 children entering foster care and the families caring for them.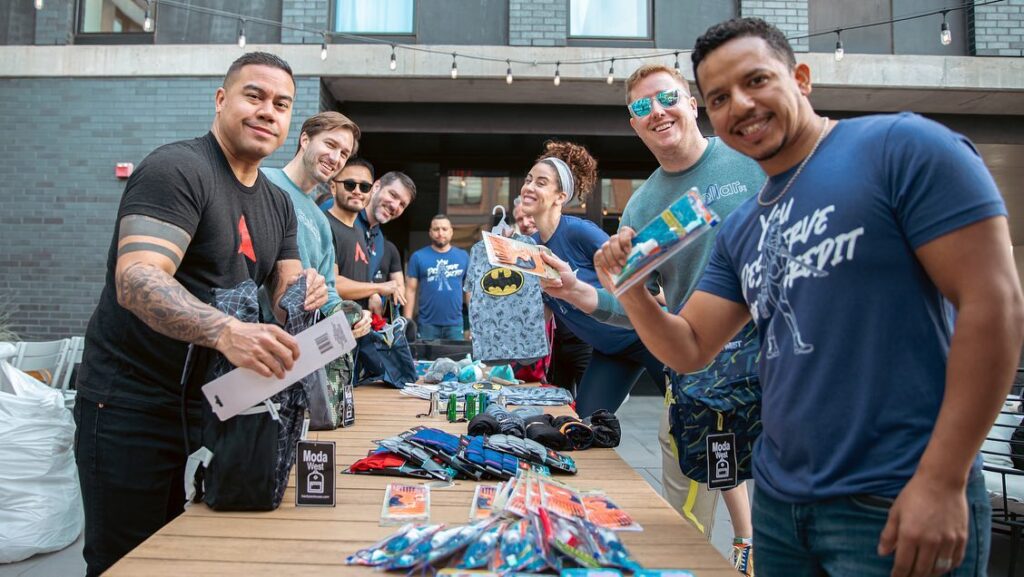 Read about StellarFi's experience at: https://www.linkedin.com/…/carrying-hope-underserved…/
No matter the size of your company, hosting a Hope Pack drive for Carrying Hope is an incredible way to build camaraderie among your employees while helping some of the children who need it most. Carrying Hope can help you organize an incredible event for any number of employees that's tailored to your exact needs. If your company would like to schedule a corporate Hope Pack event with Carrying Hope or learn more, send us an email at info@carryinghope.org.