Carrying Hope Houston was honored to host our annual Summer Drive this weekend at the Quillian Recreation Center, where we held a splashtastic pool and pizza party for 32 children and teens in foster care who are living in local shelters and residential treatment centers.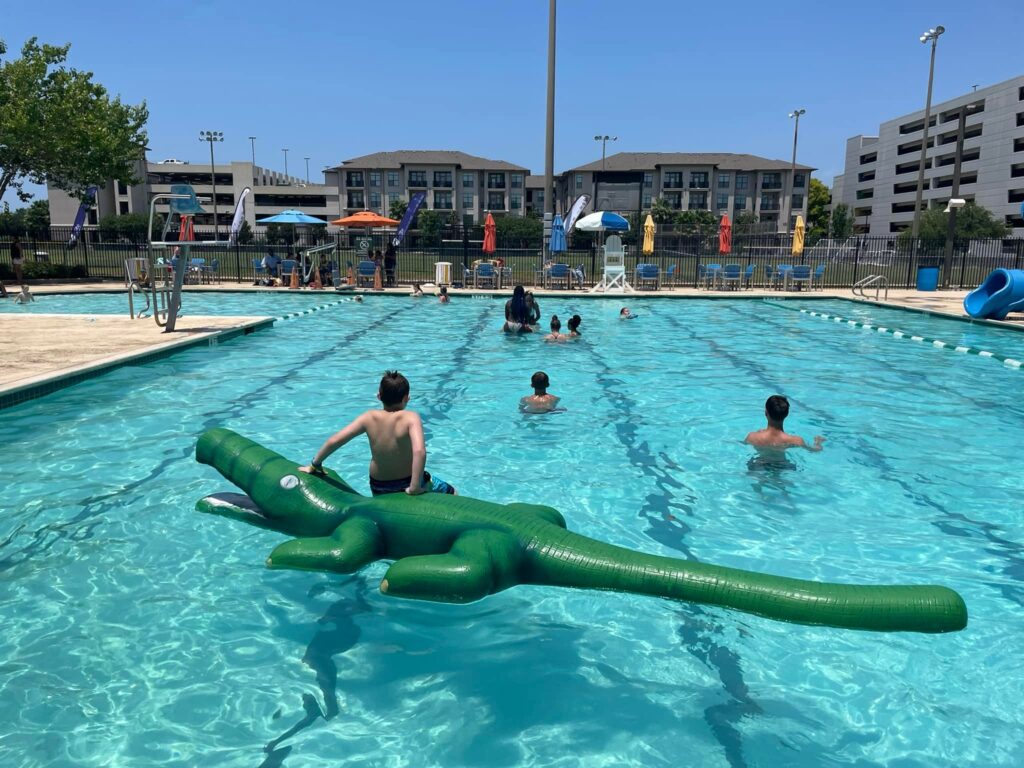 Each kiddo also went home with a summer-centric Hope Pack and a gift card to purchase new clothes for school. We wish we could show you the smiles we spied as they did cannonballs off the diving board, winded down the slide and grabbed slices of pizza and watermelon with their friends at this party that was just for them.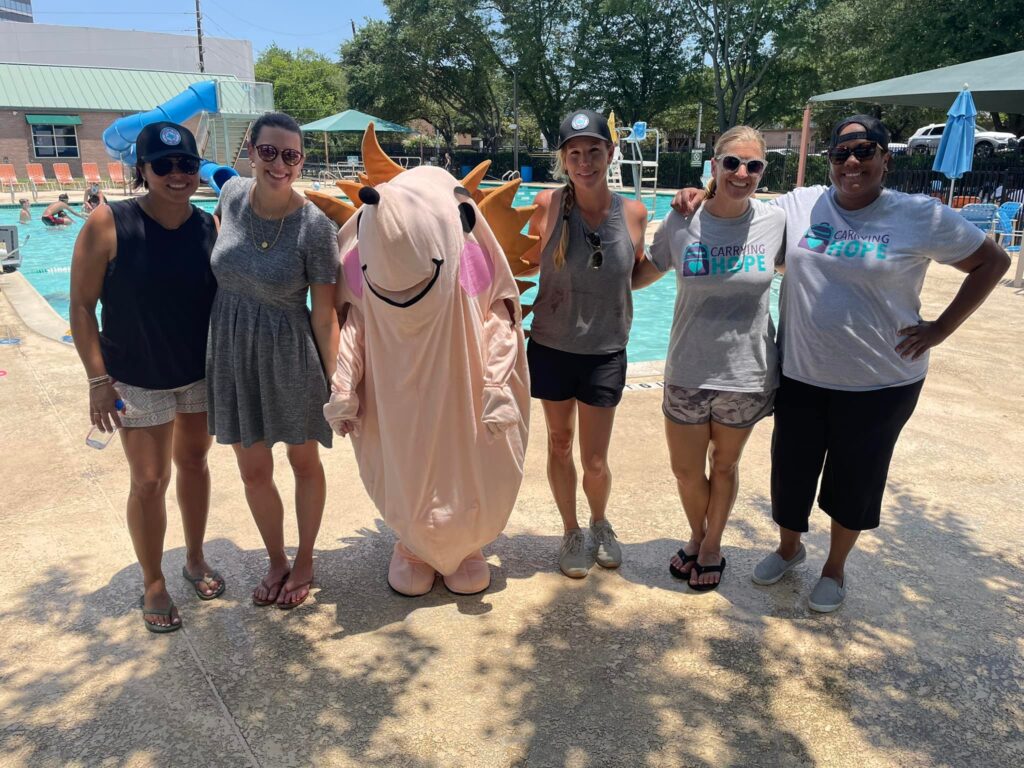 Huge thanks to Twin Eagle and our other donors for sponsoring this incredible day, and to Monica Golemo and our Houston committee for all their hard work organizing!